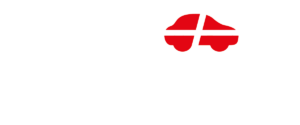 Here you can find a list of car clubs in Denmark.
Go to the club website by clicking on the image or title.
We are always working on keeping the list updated, so if you know of a car club in Denmark that is not on the list – please send us an email to autog@glassic.dk with name of the club, logo and link to the website so we can update the list!