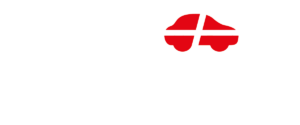 Windscreens for old and classic cars
AutoGlassic specializes in windscreens for all kinds of old cars!
AutoGlassic is a company based in Viborg, Denmark, specializing in obtaining and selling windscreens for youngtimers, oldtimers, vintage cars, collector cars, American cars and classic cars. We obtain windscreens and expand our inventory through our national and international network.
We are passionate about all kinds of old cars, and we work hard to make sure we have windscreens in stock for a wide variety of older models, anything from a 1956 VW 1200 to a 1996 Ford Mondeo.
We work hard to find windscreens for all sorts of cars, and we often buy the leftover stock from a closing glazier, to make sure that the old windscreens don't end up being thrown away. By doing this we hope to take part in keeping the classic cars on the roads for as long as possible.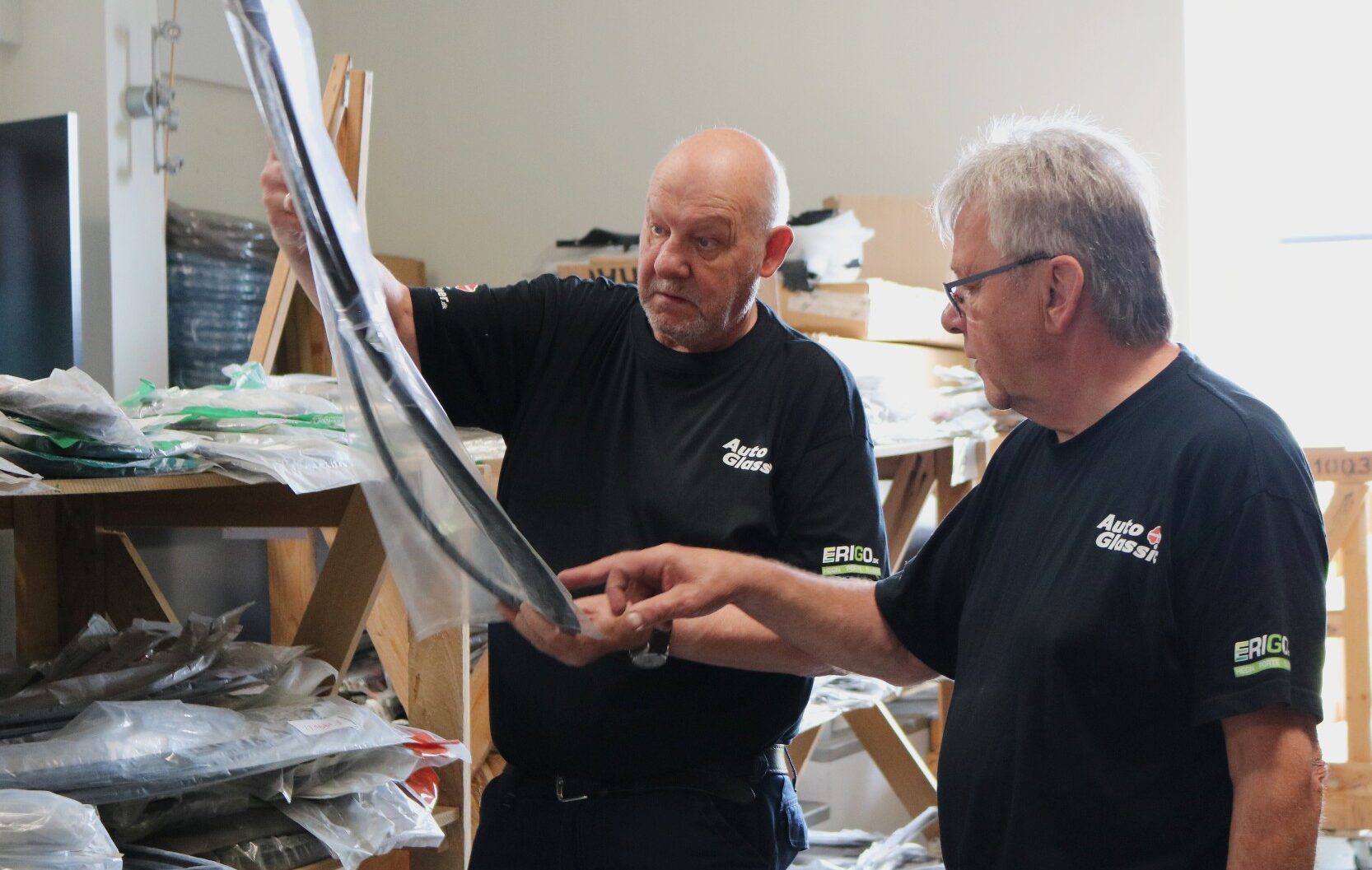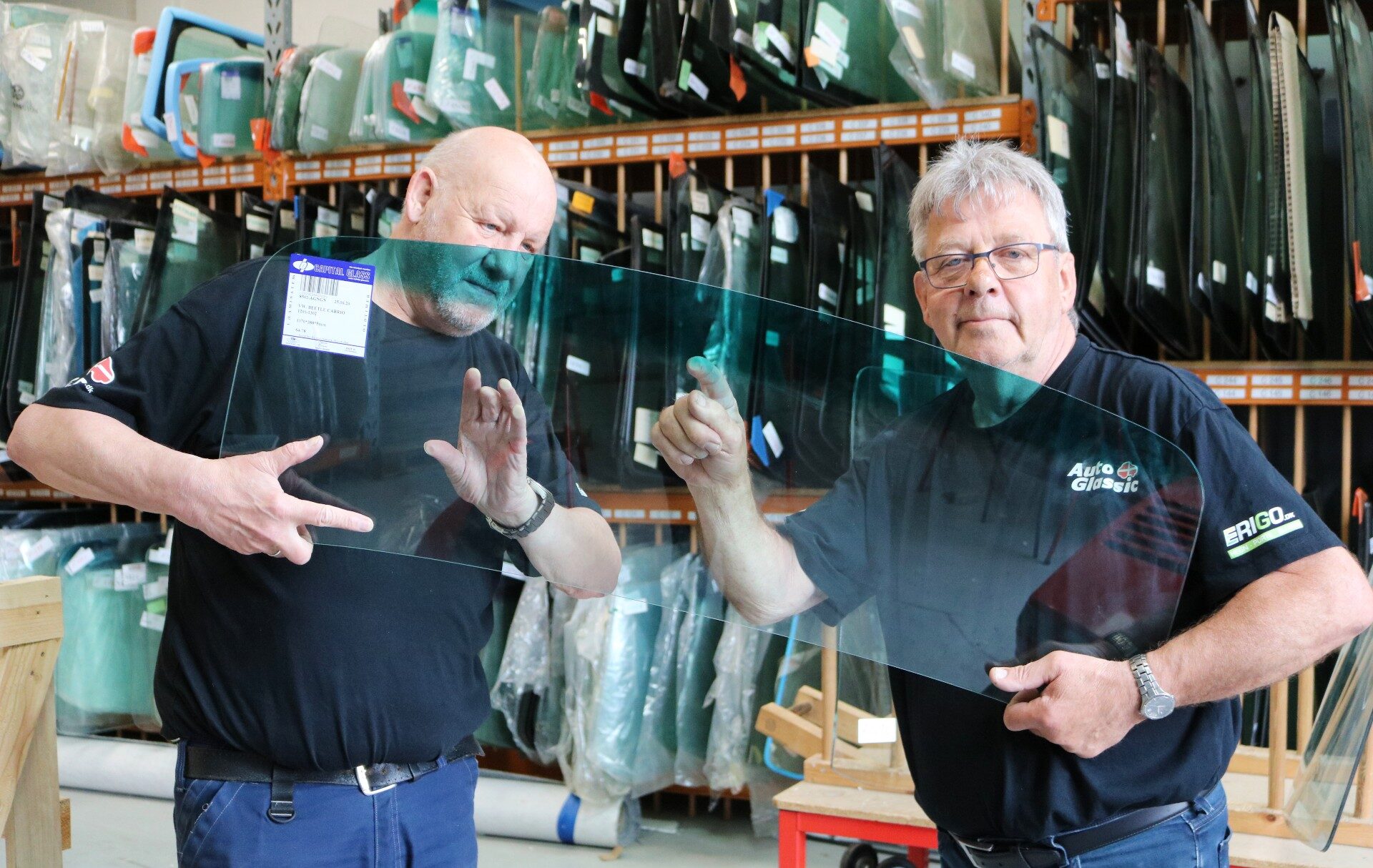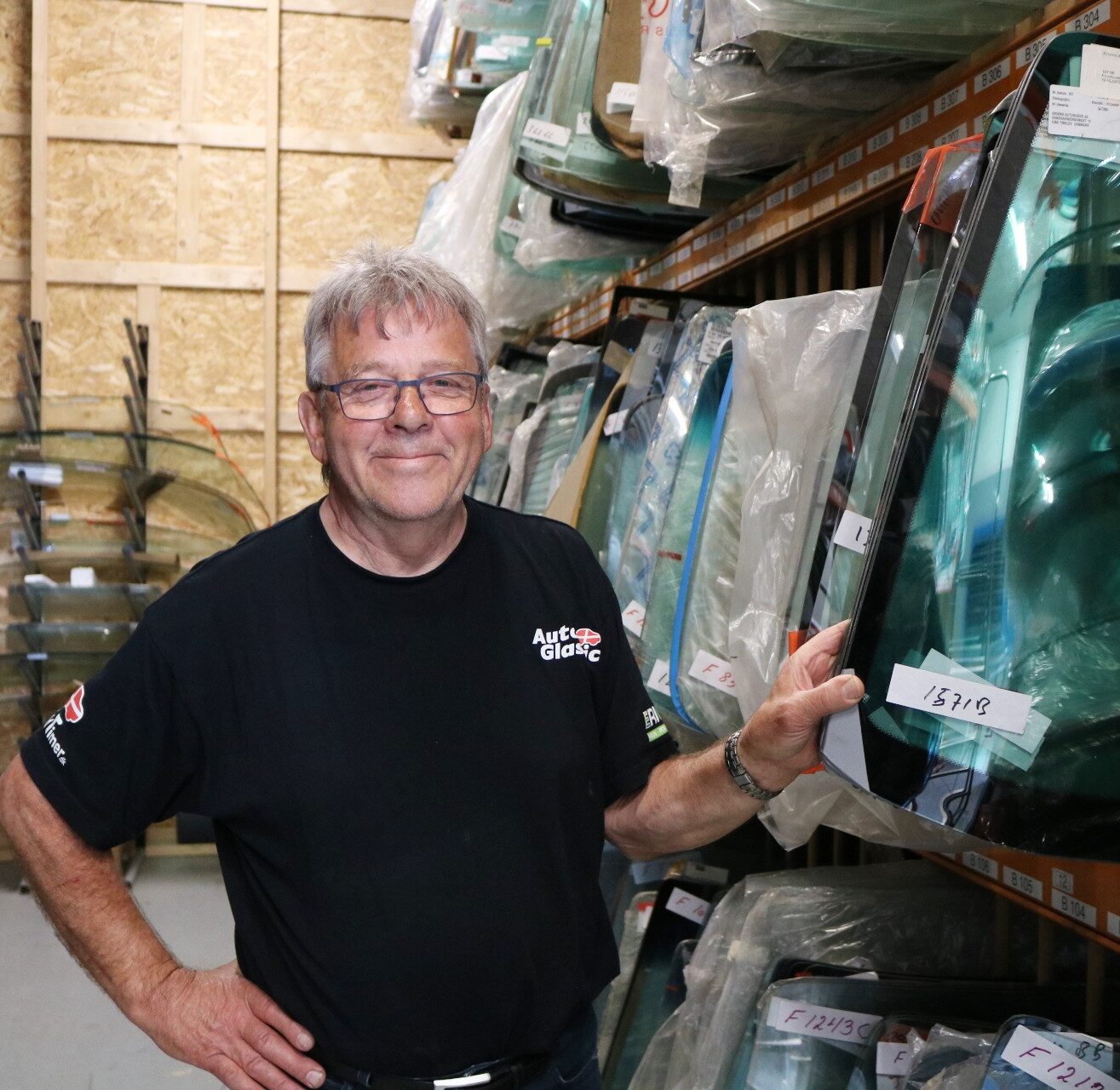 AutoGlassic is owned by Viggo Hansen
Viggo Hansen is a trained body plate blacksmith and has worked with cars and auto glass all his life. It started with Midtjysk Autoopretning, which Viggo later renamed DAN-CAR. He then started DANGLAS, which quickly became a popular name in the auto glass industry in Denmark.
DANGLAS was split up and the wholesale department was sold to AGC, which is the world's largest manufacturer of car windscreens. The service department, which deals with replacement and repair, was sold in 2019 to Swedish Ryds Bilglas, which is establishing itself in Denmark as well.
Viggo is also a car collector himself, with a collection of about 10 cars varying from the oldest Ford Y dating back to 1934, up to cars from the 80's and 90's.
Upcoming vintage car meetings and fairs
A list of different car clubs in Denmark