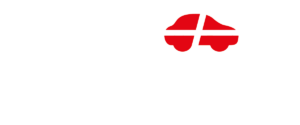 Universal rubber profiles
Here you can find a list of different universal profiles for rubber bands.
There are a lot of different universal rubber seals, and depending on the car, you will need a specific profile for the rubber seal. If you need help finding out which one is the right one, feel free to contact us, we are ready to help you!
On this page you will find a list of different universal rubber bands. If you need more information, have questions or if you are interested in buying, please contact os via email auto@glassic.dk or call us +45 7870 2155.