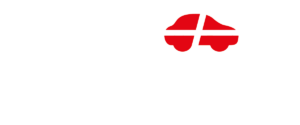 Here you can find a list of upcoming events for car enthusiasts.
Get more information about the event by clicking on the image or title.
Do you know of an upcoming event that's not on the list? Send us an email to auto@glassic.dk to let us know, so we can keep the list updated!